acoustic screens form
---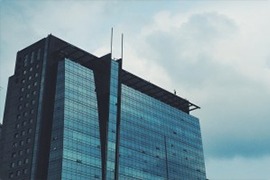 NORTH ZONE ACOUSTIC SCREENS
Juan de Garay 11
48003 Bilbao - Bizkaia - España
(Poligono Industrial Erletxe)

Telefono: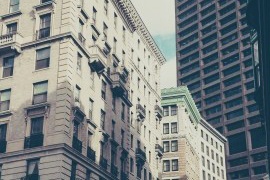 SOUTH ZONE ACOUSTIC SCREENS
Urbanizacion Hacienda Las Chapas. Avenida 2
28960 Marbella - Malaga - España
Telefono: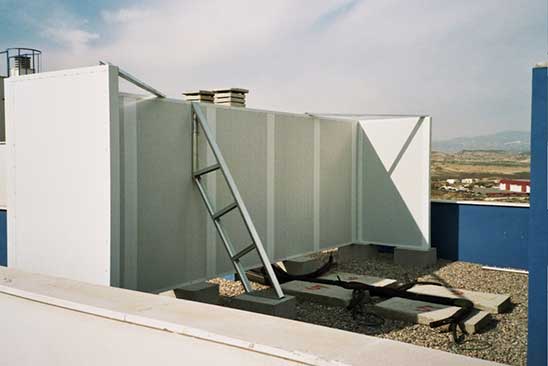 Acoustic screens are acoustic barriers that stand in the way between the sound emitter and the receiver and serve to attenuate the intensity of noises and sounds. In nature, acoustic screens are formed, for example, by tree plantations. When the use of nature is not possible, acoustic screens themselves are used. The propagation of sound is produced by sound waves; When the sound waves reach a solid surface (acoustic screen), they are transformed into others of greater or lesser intensity depending on the obstacle they have encountered. The screens are manufactured in modules of various materials whose characteristics vary according to the acoustic objective. The sound attenuation that acoustic screens can achieve depends on several factors apart from the conformation of the screen module, the design of the system, the angle of the screen, thicknesses, etc. being fundamental.
Fill in the following form and we will assist you as soon as possible. Gracias
For the proper functioning of a acoustic screen the following factors must be considered: Screen design. Environmental factors. Design and distance of neighboring roads. Vehicular flow. Screen location (height, angle, etc.) An acoustic screen can meet any of these types of sound insulation:
Transmission Isolation and Absorption Isolation This insulation depends on the absorption of the material with which the sound waves are confronted; Sound absorbing materials are used (eg rock wool, this material responds adequately for its resistance to weathering, fire and low maintenance)