door
soundproof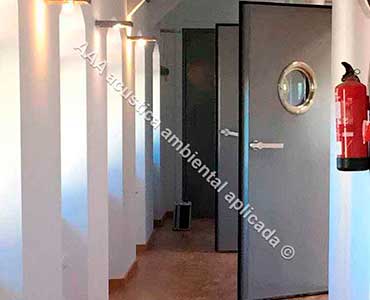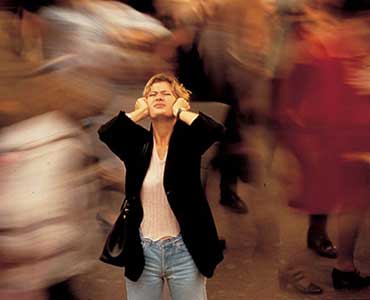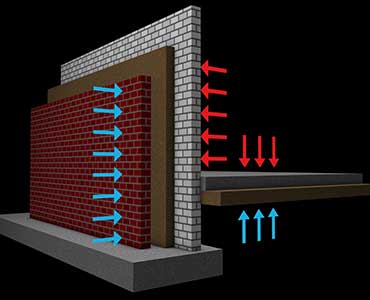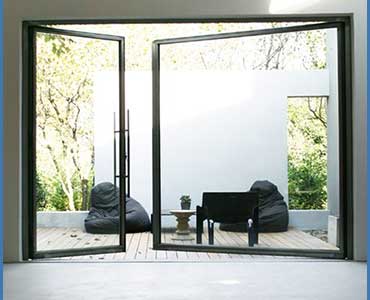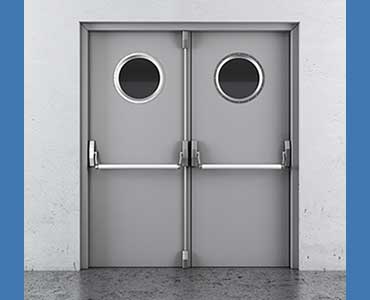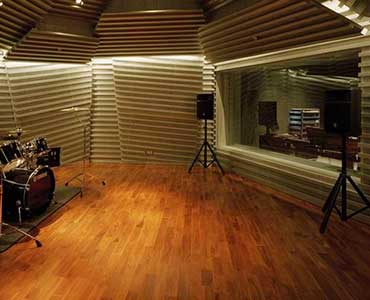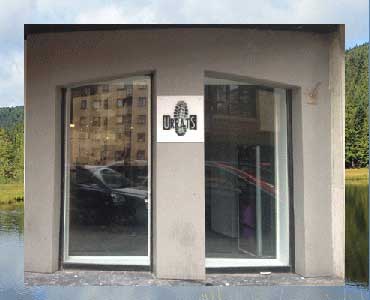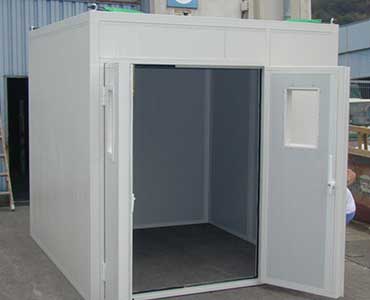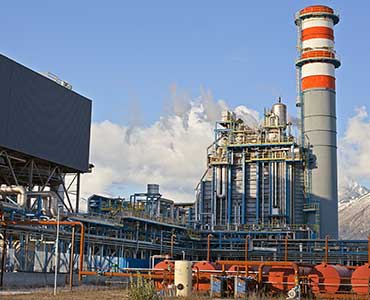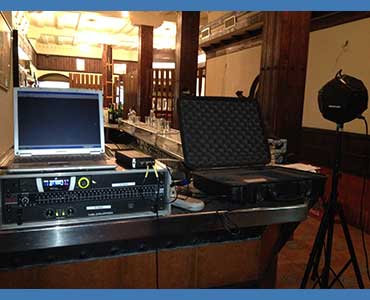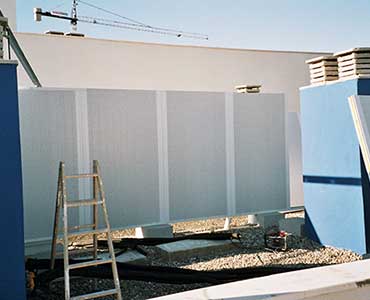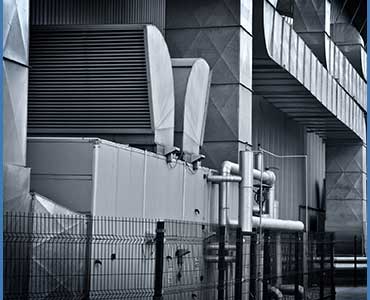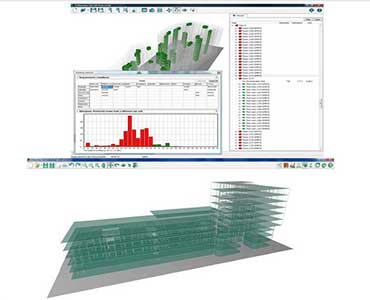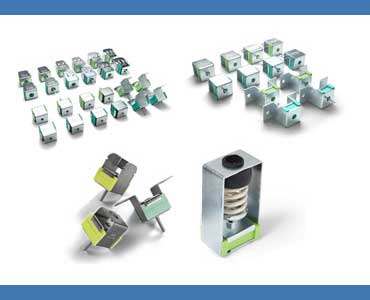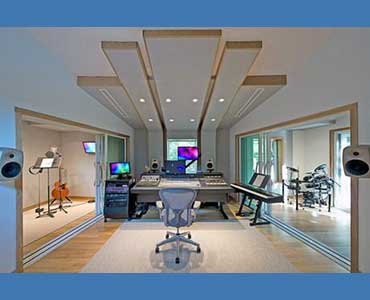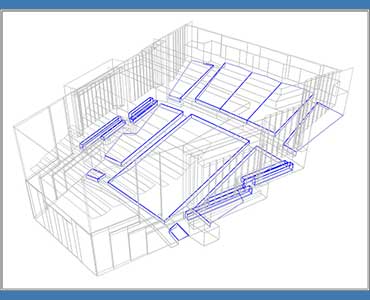 Own manufacture and direct sale of
acoustic door
When the need to soundproof a space arises, there are many points to take into account to deal with. In AAA applied acoustic environmental, we care to clarify these doubts, advising our clients, presenting them the most suitable solution for each need in the field of acoustic doors and Soundproofing. Soundproofing and treating a space is done once in a lifetime, so having a team of professionals in Acoustics and Soundproofing becomes a basic part for a satisfactory final result.
Soundproof doors
Soundproofed wooden door with perimeter frame and iron leaf with double rubber gasket and finished in MDF veneered in oak or sapelly for varnishing or in pre-lacquered "Fibralac" board for painting. With ENAC accredited insulation certificate. Manufacture of custom acoustic doors.
At AAA applied acoustics, we have a team of qualified professionals to solve any noise problem and put it within the law. We are a benchmark company in the design and acoustic control of noise in buildings. We develop our work throughout the national and international area.
our address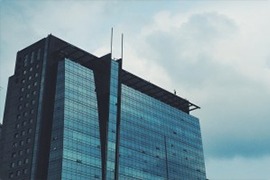 NORTH ZONE
Juan de Garay 11
48003 Bilbao - Bizkaia - España
(Poligono Industrial Erletxe)

Telefono: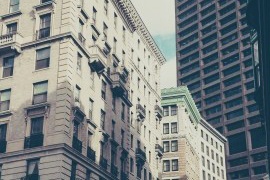 SOUTH ZONE
Urbanizacion Hacienda Las Chapas. Avenida 2
28960 Marbella - Malaga - España
Telefono:
LINKS TO ACOUSTIC PAGES
---