soundproof door contact form
---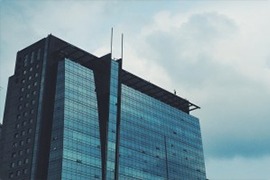 SOUND PROOFED DOOR
NORTH ZONE
Juan de Garay 11
48003 Bilbao - Bizkaia - España
(Poligono Industrial Erletxe)

Phone:
Web: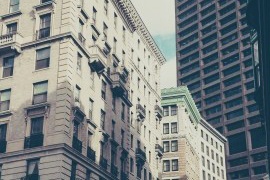 SOUND PROOFED DOORS
SOUTH ZONE
Urbanizacion Hacienda Las Chapas. Avenida 2
28960 Marbella - Malaga - España
Phone:
Web: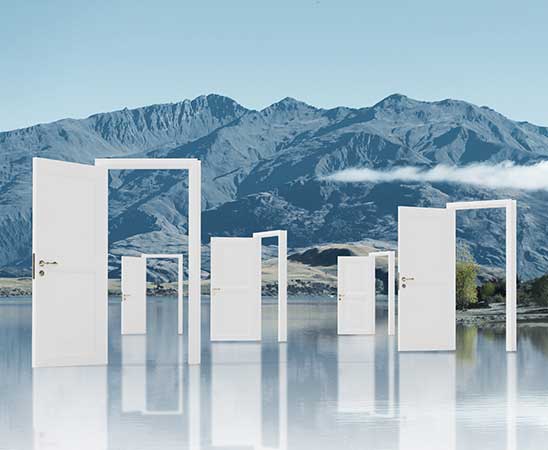 Own manufacture and direct sale of acoustic doors approved by ENAC accredited laboratory. Metal and wooden soundproof doors. Acoustic doors with high degrees of approved acoustic insulation from 46 dB (A) to 60 dB (A). Ask us for a budget and we will attend to you as soon as possible. Acoustic or soundproof doors are doors with better acoustic insulation, mainly to airborne noise and eventually to impact noise. A conventional door offers little acoustic insulation since the leaf does not isolate or absorb the incident acoustic waves due to its low weight, because it only has a simple rebate as a barrier between leaf and frame (insulation) since it does not have a pore surface open (which would improve its absorption).
Fill in the following form and we will attend to you as soon as possible. Thanks