acoustic silencers form
---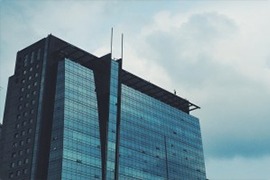 ACOUSTIC SILENCERS NORTH ZONE
Juan de Garay 11
48003 Bilbao - Bizkaia - España
Telefono: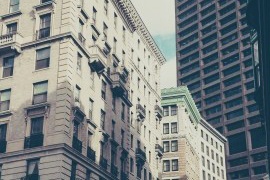 SOUTH ZONE ACOUSTIC SILENCERS
Urbanizacion Hacienda Las Chapas. Avenida 2
28960 Marbella - Malaga - España
Telefono:
Web:

E-mail:
When airborne sound cannot be controlled at the source, silencers provide an important means of reduction of sound on the propagation path .
Acoustic silencers are classified according to their types, performance characteristics, and applications. In general, the sound pressure level (A-weighted, in 1/3 octave bands, or in whole octaves) should not exceed a specified value at a specified position (for example at the workplace, in the neighborhood or in break rooms) . The allowable contribution for a sound source can then be determined in terms of the sound power level and directivity index of this source using the laws of sound propagation and the requirements relating to the location of contributions to various partial sound sources. The required insertion loss of the silencer is given by the difference between the allowed and actual sound power levels of the source.
Fill in the following form and we will assist you as soon as possible. Thanks